Clinical
Improvement
Sustainability
Riberry helps make program rollout easier
Engage frontline teams
Riberry has a full suite of tools to help you spread and sustain your program, and right now, you can get started for free. Designed from the ground up to help make it easier to engage frontline teams, build stakeholder support, scaffold the implementation, and enable teams to define, achieve, and be recognised for excellence through your program.
Contact us today and discover why a growing number of hospitals in Australia, Canada, and the US, are now using Riberry.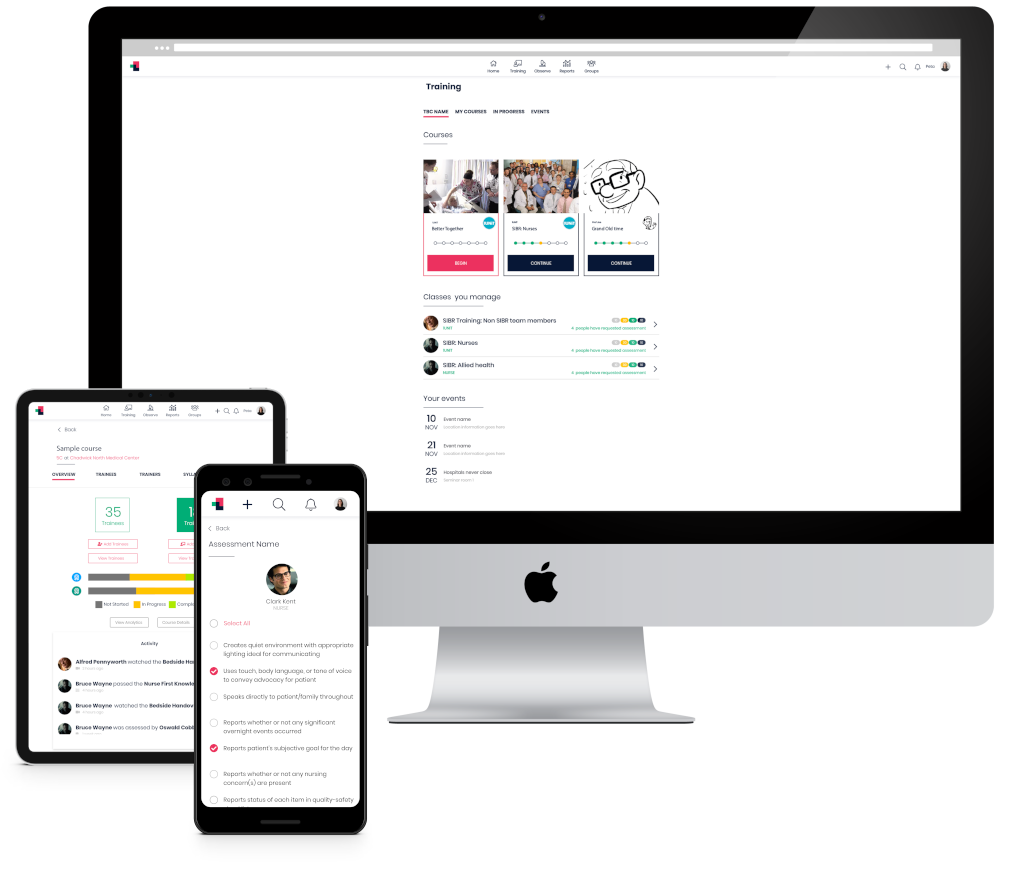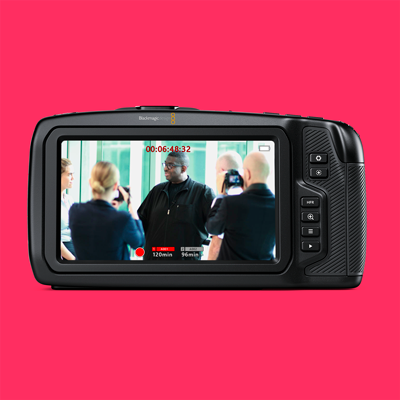 Riberry video production
Need some help creating your next video? We've helped multiple health systems create videos that engage frontline teams.
Read more
A platform for change
Hospitals have complex governance processes which is why we built the Riberry platform from the ground up to specifically serve the needs of healthcare
Analyse and report
Get real-time understanding of the progress units, service lines, and hospitals, through dashboards and reports
Implement and sustain
Receive updates and notifications about your hospital's progress and certifications
Find out more about what Riberry can do for you!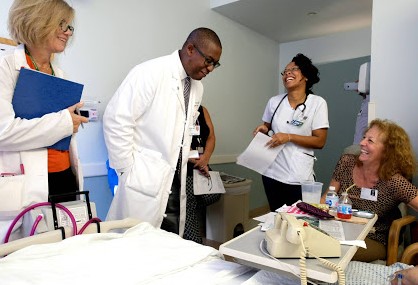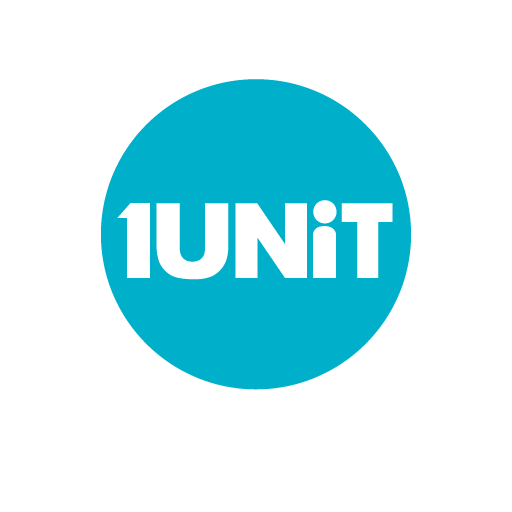 Proudly hosting 1Unit's Nurses First and ACU programs
The best care is delivered by great hospital teams
© Riberry Technologies 2023. All rights reserved.