Riberry Video Production
Harness the power of video!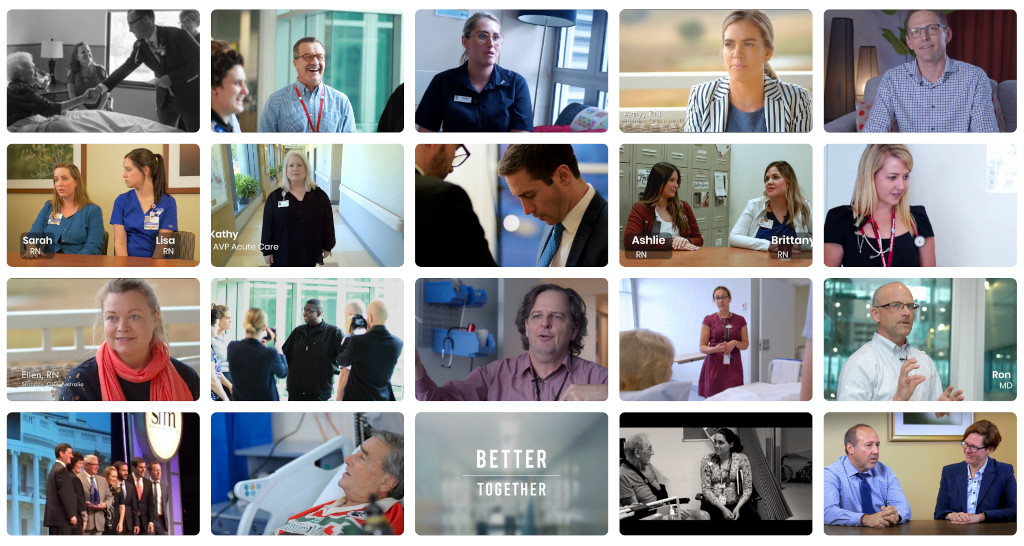 Video content is everywhere and there's a good reason. Videos are an engaging, entertaining, and convenient way for your audience to consume information.
Our team has years of experience in producing high quality videos for training and marketing and can help create your next video.
High quality cinematic cameras
Your next video will look ready for any screen thanks to our high resolution 4K cameras. We use a series of professional grade, small form factor cameras, that enable us to be agile, adaptable, and mobile, while filming in dynamic environments without sacrificing quality.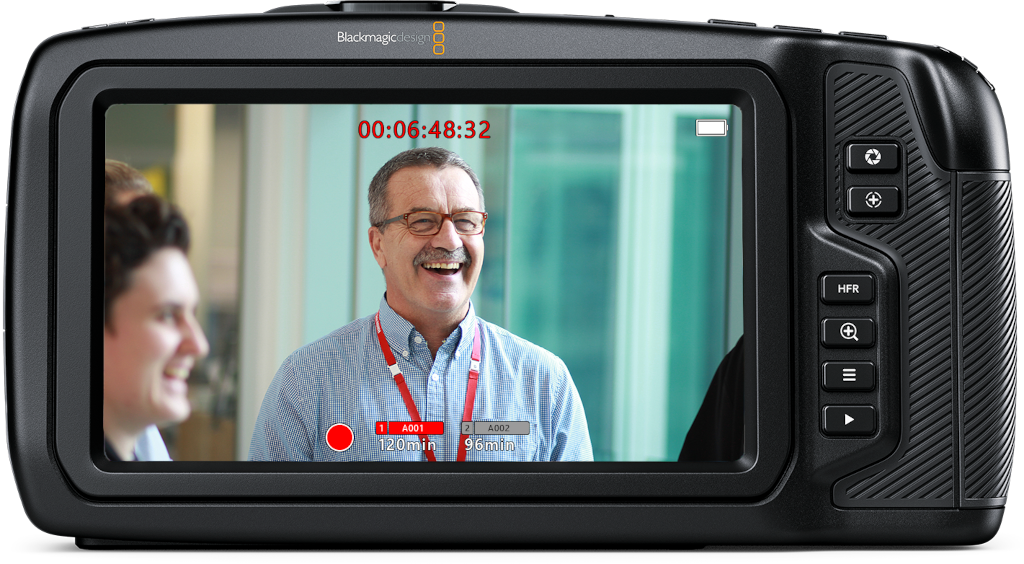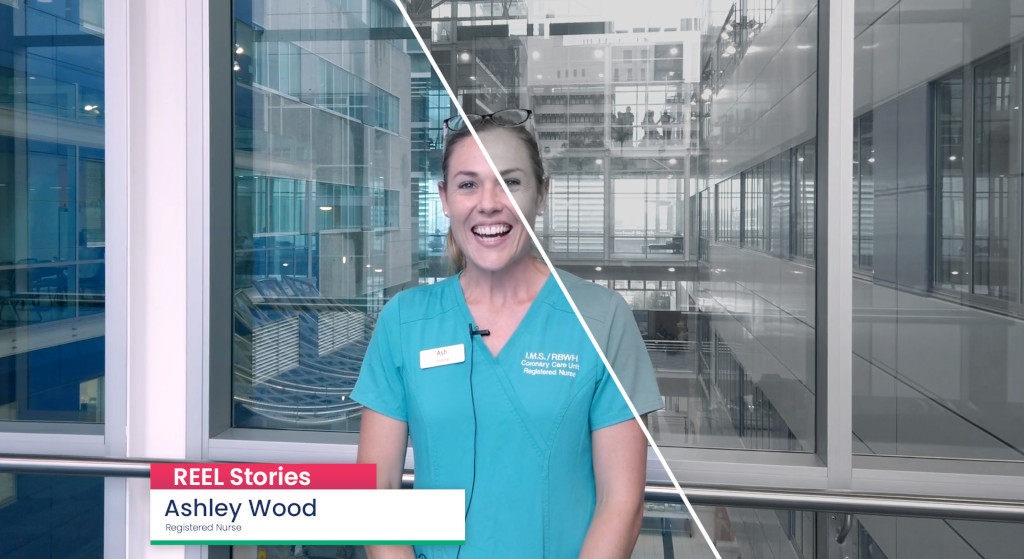 Post production and editing
During the post-production process, we'll weave the video footage into the right structure, correct any colour issues, add titles and transitions, and complete the soundtrack to bring your vision to life.
Audio capture and soundscape design
We use an array of high-quality microphones to ensure that your project has crystal clear audio to match the HD video. Our team will ensure that the audio not only sounds good but elevates the experience and engages the viewer.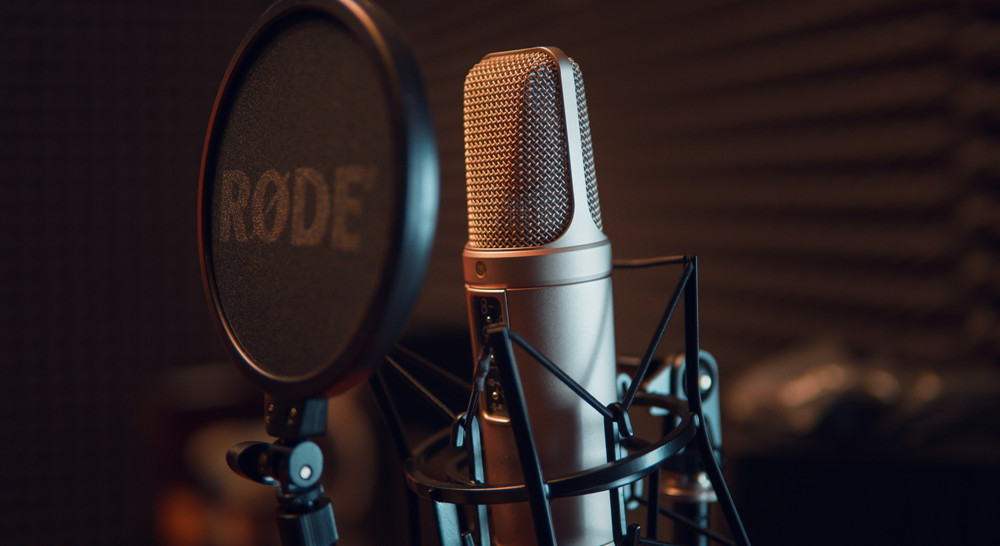 Find out more about what Riberry can do for you!
© Riberry Technologies 2023. All rights reserved.